Need a Stunning Backdrop Fast
We can do it for you at the best prices!
Fill in and submit request a call back form to connect with one of our team members.
Captivate Attendees With Backdrops That Make A Statement
We are a professional event planning and management company that specializes in creating memorable corporate events.
With our expertise in event design, logistics, and execution, we help businesses achieve your goals through exceptional events that leave a lasting impression on their clients and guests.
State-of-the-Art Conceptualisation to Production Workflow
Our event carpentry service provides 2D design, 3D render, and production services for unique and customized event designs.
Our expert team of designers and craftsmen work together to create high-quality, bespoke carpentry items, from large-scale installations to intricate details. We pride ourselves on being flexible and accommodating to our clients' needs, ensuring that every event is unforgettable.
Make Exclusive Gatherings More Meaningful With Captivating Backdrops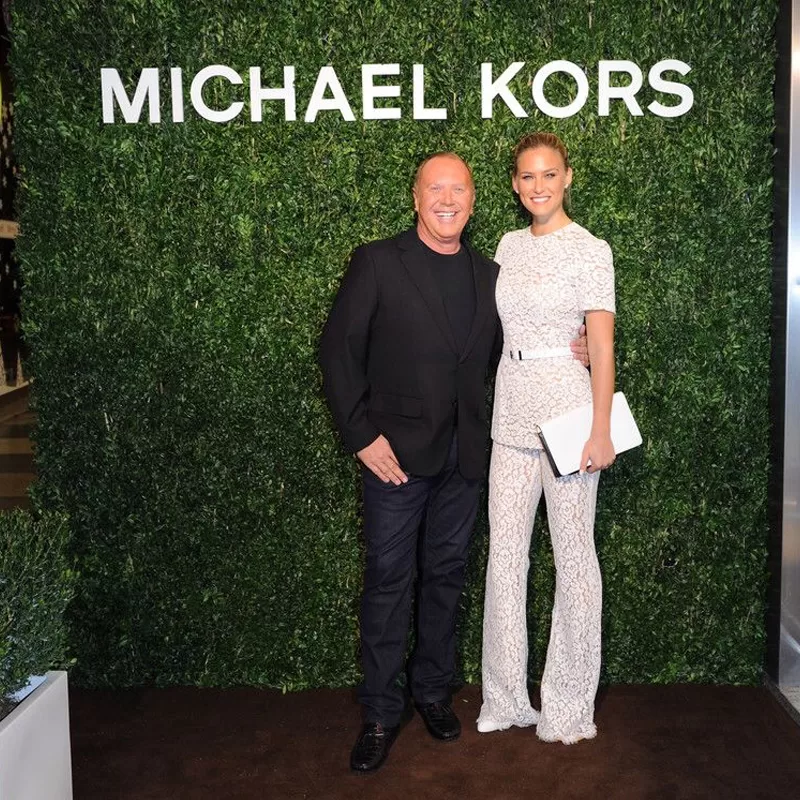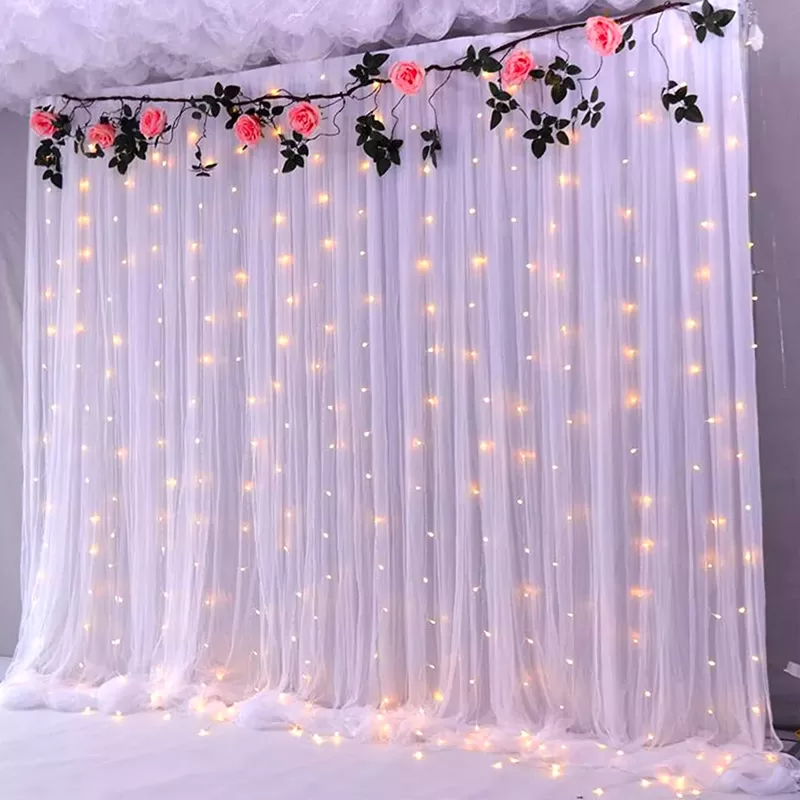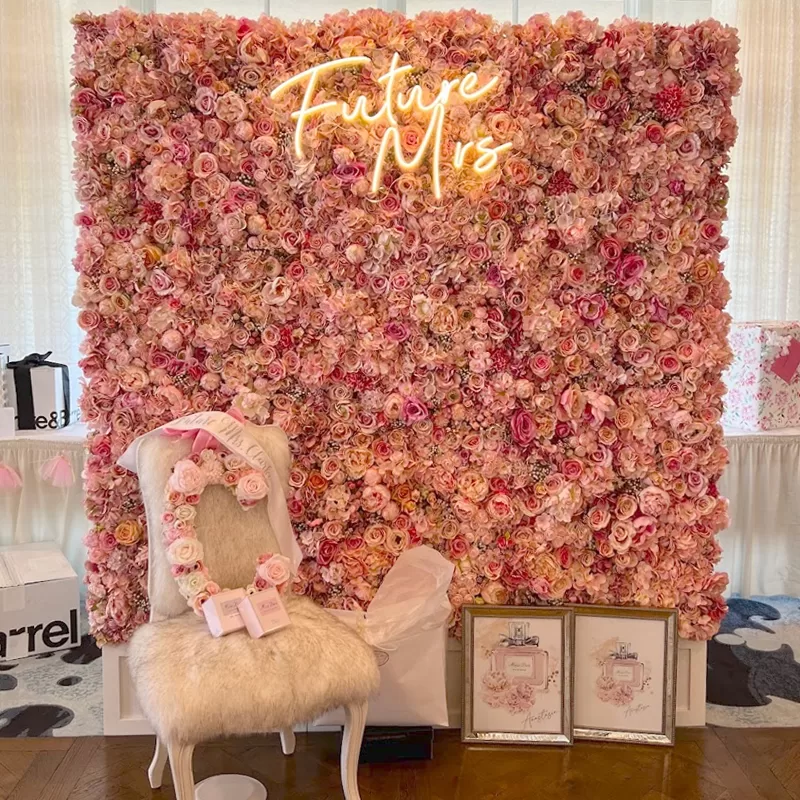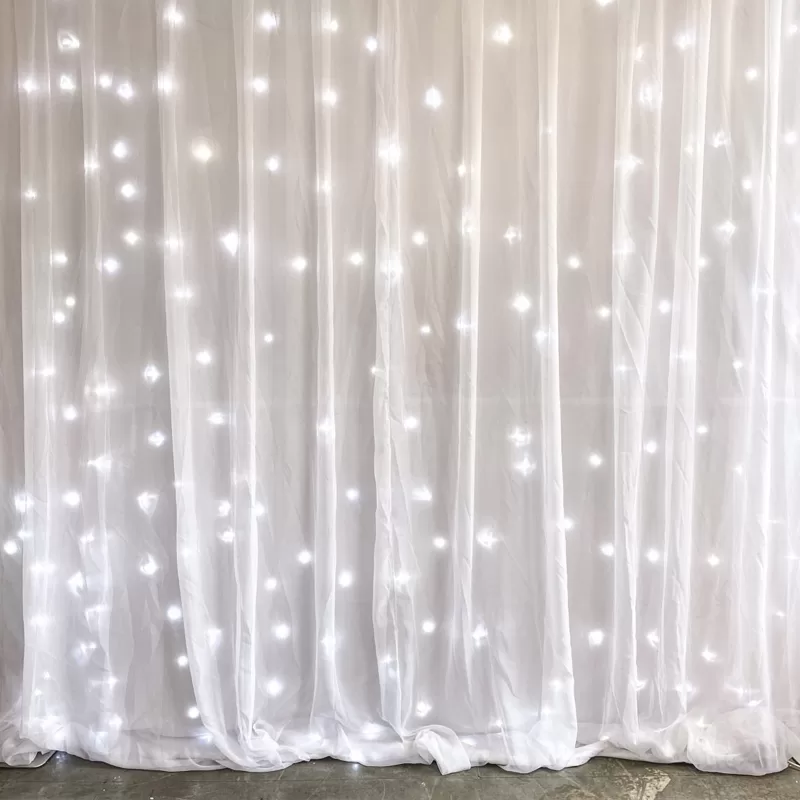 Sheer Curtain Fairy Light
Make Weddings More Romantic With Backdrops That Speak Your Love Language
Make Each Year Count With Custom Birthday Backdrops.
Backdrops That Add To The Joy & Fun Experience of Parties.
Why SME's choose BRANDABLE?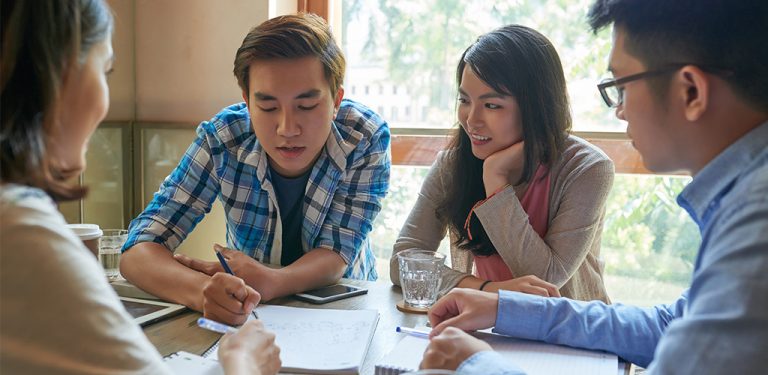 A UNIFIED SOURCE FOR ALL YOUR BACKDROP NEEDS
Say goodbye to the hassle & confusion of talking to multiple printers, manufacturers, and installers of backdrops.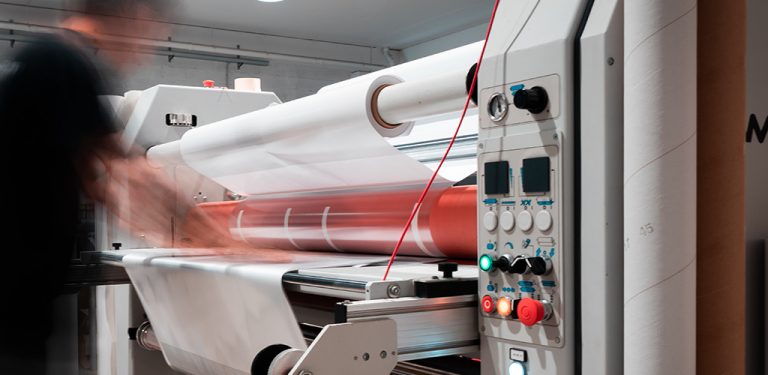 QUICKEST BACKDROP MAKERS AT THE BEST PRICES
Our entire in-house team of creatives & manufacturers can ensure that costs are kept at the lowest and work is done fast.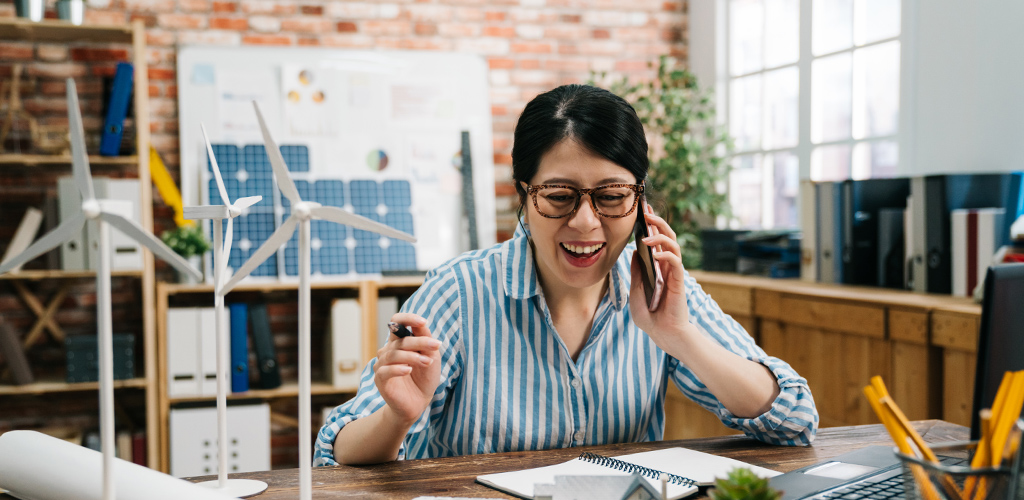 BACKDROPS THAT MEET CLIENT EXPECTATIONS 100%​
We can work on backdrops for small or big events to make them more fun and exciting for all attendees.